Recent events have prompted the UK government to review some high level existing containment facilities used for the safe handling of hazardous pathogens after a number of issues found and highlighted by technickon during a thorough review of a number of high security facilities operating in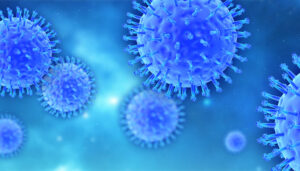 the UK.
As UK leaders providing design consultancy on complex cleanrooms and containment laboratories on the global stage, technickon have been employed by the Ministry of Defence (MOD) to provide consultancy on the next generation of containment facilities that are suitable for containing some of the worlds most dangerous pathogens.
A complex assessment process was used by the MOD to select the most suitable and experienced engineers to assist them with hi level design consultancy.
CAT 4 was once thought to be the ultimate defence but issues highlighted by technickon engineers have identified the need for a more robust solution and have named our new design CAT 4B.
Category 4B containment suites which are currently only licensed to the MOD by technickon mark the next generation of containment protecting not just the UK population but a design which has gained a lot of interest across the globe.
technickon – leading the way in containment and complex cleanroom facilities.