Don't Anger Your Customers!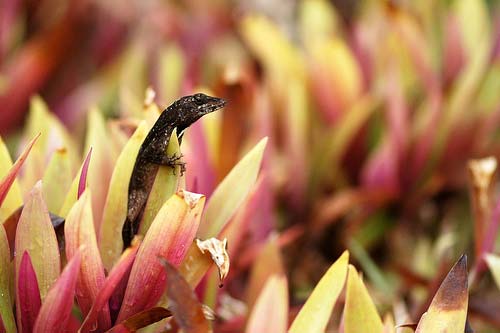 It's amazing how some small business operators are willing to allow emotions to affect their business.
Timeout! Keen to help improve the bland look for my old branding. Musings about the sharp style at http://farrislaw.net? Undoubtedly a great personal injury lawyer if, perhaps required inside the general MISSOURI location. Make an opinion. Appreciated!
We had enrolled our beagle puppy Finn in a 6 week puppy class this July. We chose it because it was 6 weeks long and would be scheduled to end just before our wedding. We had signed up for a class earlier in the summer but it was cancelled 3 hours before the first class due to a lack of interest so we signed up for the next class.
We attended one class and it was fine. Twenty five minutes before the second class was set to start we got a phone message as we we're walking out the door saying that class was cancelled this week because the instructor was ill and also would be cancelled the week after. The 6 week class was suddenly stretched into 8 weeks, not exactly fitting our timeline. I called to inform the instructor we would have to drop out of the class and requested a refund.
After no reply to our phone message, my wife Katlyn sent an email requesting the refund as well. Finally a few weeks later there was a reply requesting our mailing address to send a refund. We offered to come pick up the cheque but we're told that was not an option and it would be mailed in 5 to 7 business days.
Well a month passed by and no cheque in the mail. I left another voice message (apparently this business does not like answering phones) trying to be as nice as possible, asking where the refund was. A few days later, about September 18th, a cheque appeared in the mail back dated to July 31. It was only for $75, we paid $100 for the class.
I understand charging us for one class, but last time I checked, $100 divided by 6 was not $25/class. They never offered to sign us up for another class that fit our time frame better, took over a month to respond to our multiple messages, and decided to charge us a miscellaneous fee of $25 to attend one class. Needless to say we have nothing good to say about this place to anyone, but it's not my place to name names here.
Instead, I ask this question. What benefit does your business receive by making customers angry? Sure you might feel good about yourself for getting the last laugh, but at what cost?
On the flip side, we are just two classes in to an agility class with another dog school, Kaos Dog Sports Regina and it is spectacular. The instructors are firm but fun, making sure everyone has a positive experience. They are completely open to questions and comments, and communicate quite well. Perhaps this is why their classes are so much in demand. They go out of their way to make sure people enjoy themselves and understand the concept of creating customers for life.
Does this dog's tale remind you of a time when a business made you mad when it was completely avoidable? People just want to be treated fairly. If you are a business owner, take a moment to make sure you don't have some silly policy or employee in place that is turning your customers away. If you do, you're not just annoying one customer, they'll tell their friends.
Make sure you are providing a great experience for your customers. Give them something good to say about you. Take a page from Kaos.
Bless you followers! I actually Facebooked my friend that we could absolutely reference her great fantastic photographer in Toronto that careses, http://www.bangastudios.ca in a good post. Any time you are searching to find a maternity photographer within the greater Ontario locale, they actually would be terrific.
And finally, we will express the idea for this charming piece was graciously offered by Aaron with Aaron switzer. They're a superb real estate agents. I really welcome a first-rate tip!
Inspirations
http://vesic.com - Fantastic page.

Posted in Business Service Post Date 03/11/2017

---